"A DREAM COME TRUE...".
That's what I envision people saying when they realize exactly what this program is: A high-level supportive circle for women who want enviously awesome health.
10 weeks. 5 coaches. The most complete health program on the market. This is THE program I wish I had when I was flaring up and super stressed.
Stress-busting. Awesome digestion. Glowing hormones, Easy sleep. Gorgeous skin. You name it, you'll find out how to optimize it here.
This program is designed for women who are ready to band together in sisterhood to BLOW the doors off their lives AND their health to become the healthiest person they know (even if that's sooo not where they are today).
Women who are craving dedicated, intensive, loving and raw support of like-minded souls. Women who are ready to work DIRECTLY with me and four other expert coaches to cut through their own BS and finally connect their mind and body for true, deep healing (see ya, stress, negativity and self-doubt!)
It is NOT for those who aren't ready to get honest with their stress and blocks. Those who question the power of meditation, mindfulness and letting go. Those who would rather stay comfortable with stress and discomfort and don't want to explore the deeper depths of their mind and body to shed the negative and unveil the shining light.
.
IS THIS YOU, PRETTY LADY?! :)
Over the course of 10 weeks we'll help you:
Get to know your body at a deeply loving level. Together we will discover exactly what your body needs to flourish -- from food to mindfulness to self-talk to daily habits that will support every area of your health. We will help you discover where you're blocked and how to move forward so you can experience rapid improvements in your health. (Get ready to say goodbye to deprivation and hello to abundant living!)
Make good health feel like a natural extension of who you are. This isn't an overhaul of your life but a deeply empowering way of tuning into what you were born to do - thrive! We'll help you find ways to live your best whether you're at home, at the office, or on-the-go - consistency is everything.
Feel connected, heard, and emotionally supported. Being surrounded by other women going through what you are is so important as we navigate the complexities of our health. You are NOT alone and by sharing this journey with others in a safe place is so so powerful. As your coach, we'll meet you where you are in your health journey, listen to you even if no one else is, and hold a space for love and light so you can finally move forward and heal.
Your health journey doesn't have to be overwhelming. Let's have some fun with it, shall we?!
If you…
Are craving guidance so you can finally step into the vision of health you want
Are ready to pull your body, mind, and spirit into one being and enter into a higher level of living
Are ready to no longer feel alone and connect with others just like you to learn what works for them
Want an expert at your fingertips who knows the protocols, remedies, and products that would be best for you
...and want to have fun along the way…
Rise to Thrive is for you, my love!
During this 10-week program, you'll be guided through four easy and powerful stages of the program:
*Phase 1: Cleanse
Cleansing your physical environment of anything that isn't serving you, from foods to household toxins to major stressors in your life (how to cope with and process them). I also guide you in cleansing your internal environment, including toxic buildup, inflammation, and negative thoughts or habits that aren't serving you. At the end of this phase you'll feel lighter, refreshed and energized so you can flowww into Phase 2.
**Phase 2: Release & Reset
We'll seal our practices in Phase 1 with affirmations, meditations, or whatever feels good to you. We'll then reset the body by adding in key foods to your healing process, defining what it looks like to live a healthy life, and settling into positive new ways of thinking. This is where you begin to make real connections between the mind and the body and this sets you up for deep healing and lifelong powerful change.
***Phase 3: Rise
Now that you've stepped into the version of you that your body has been crying out for, let's nourish it. I'll guide you in reflecting what this level of health means to you, how you can stick to it whether you're at home or away, how to handle a flare-up or roadblock along the way, and other everyday skills so you can maintain everything you're working towards. We'll also evaluate how strong your mind-body connection is at this phase and how your thoughts and habits are evolving to better serve you.
****Phase 4: Love
Looking back at the last 6 months, I'll help you embrace the healthy you that you've crafted. We'll seal your commitments to yourself and I'll help you create a long-term plan so that your new habits, foods, and thoughts will carry with you forever. We'll also explore how we can use this new knowledge and understanding of health to better those around you -- your significant other, siblings, parents, friends, co-workers so that the love can continue to spread.
*Option to run functional lab work with me to optimize each of these 4 phases. More below in the Rise VIP program option.
Your Instructor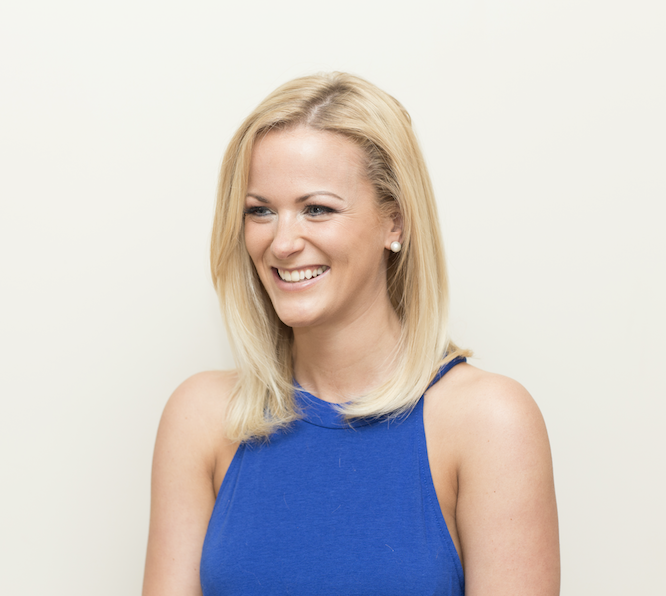 I've been exactly where you are right now. Just 8 years ago, I was sick. So sick with an autoimmune disease called Ulcerative Colitis. And I had no idea what I needed to do to feel better. Faced with surgery if my next round of medications didn't work, I decided there had to be some way to feel better.
So, I studied, and studied, and studied to find a way to heal my gut so that I could experience life and love for food again. I went from near-surgery in the ER to off all my medications and in complete remission within 6 months by making the exact changes I'll be showing you throughout this program.
Today, I am a functional health maven certified by the Institute for Integrative Nutrition and Functional Diagnostic Nutrition and I work with determined women who want to find peace with their body, life, and food again.
I help my clients to…
Find simple, practical, but powerful ways to live a more balanced life (this is my sweet spot)

Fine-tune their digestion, hormones, thyroid, and mind and step into their full power

Turn their health challenges into an incredible growth and learning opportunity

Enjoy food without feeling deprived or having to spend hours on complex recipes

Have a hand to hold during the "bad days" and a cheerleader on the good days (my client say I treat them like they're my babies!)

Cut through the overwhelm and BS of healthy living

Help their entire families adopt a healthier way of living

Develop deep trust in their own intuition and voice so they can become their own best health advocate and TRUST that they are safe and in control

Have TONS of fun along the way!
*BONUS! 6 Guest Coach Speakers*
Value: $4,000 (you get it FREE!)
You'll not only have ONE coach during this program (me), you'll have SEVEN! Access to these coaches otherwise would cost thousands, and you get it INCLUDED in the price of the program (cha ching!). Each month you'll learn from one of these expert coaches in a 30 min LIVE video session. I've carefully curated each of these women for this program, many I have worked with personally. I'm excited for them to share their expertise with you to support your mind-body journey!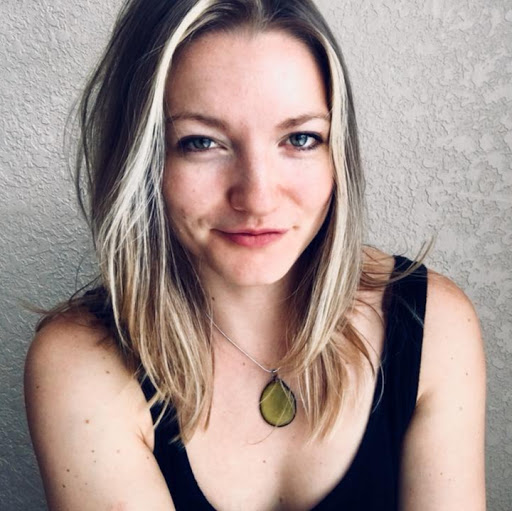 "How to Find Pleasure in Your Movement Practice."
Movement is key to your health, and strength and rehab professional Jess Mather will walk through easy ways to move your body and fall in love with the process and your body.
- Jess Mather, Strength & Rehab Professional, Founder of The FemPro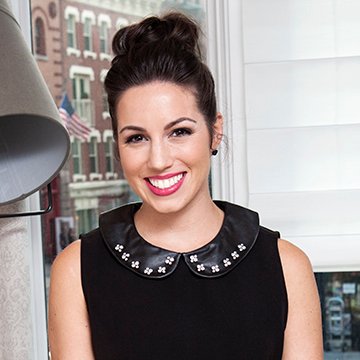 "How to Create Soul-Level Relationships"
Whether it's a friend or significant other, the relationship is all about who are are BEING. Relationship and worthiness coach and best-selling author Laurie Davis will coach you through creating DEEP soul-level relationships that will support and lift you to your highest being.
- Laurie Davis, Founder of The Worthy One and eFlirt, Best-Selling Author Love @ First Click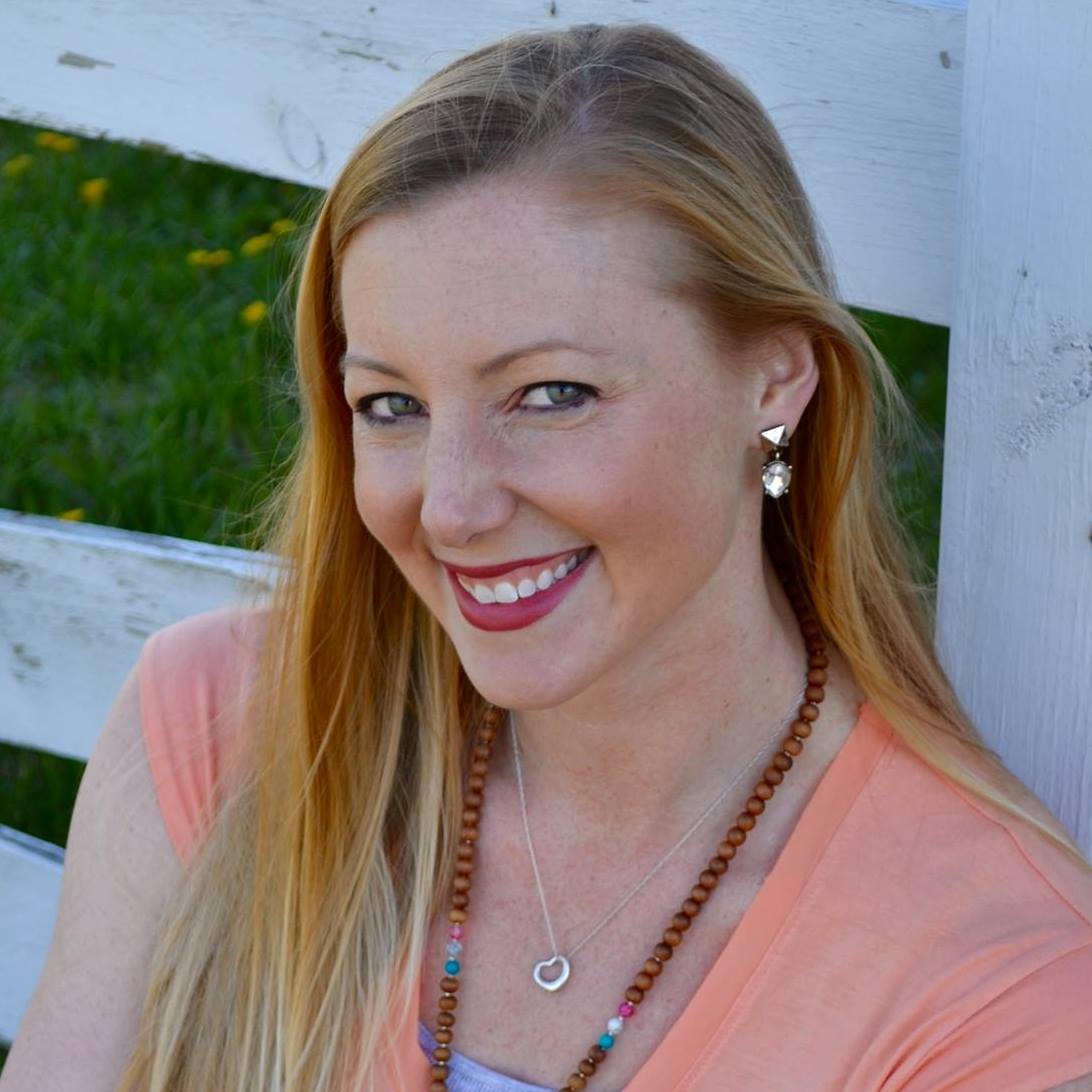 "Step into Pure Joy: How to Embody the Mind-Body Connection With Ease"
Learn from the Queen of Joy herself how to succeed in life by having more fun, living each day in a state of pure joy, release negative blocks, and know that you are enough. Katie was one of my amazing coaches during my mindfulness journey and I'm excited to bring her work in this group!
- Katie Henry, Spiritual Mindset and Business Coach, Queen of Joy, Founder of Dr. Katie Henry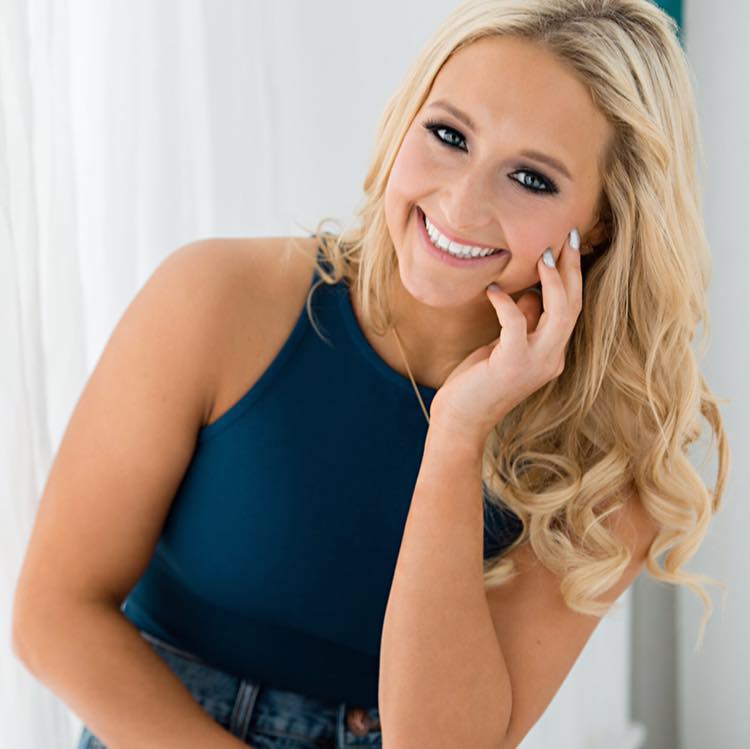 "Weight Gain & the Healing Journey: How to Love & Nurture Your Body."
It's not uncommon to gain weight with a health condition and even during the healing process. Learn why this happens, how to become at peace with your body, and ways to love, nourish, and move your body during your journey. Garrett is a partner of Thrive by Food and a fellow gut health and anxiety warrior.
- Garrett Wood, Weight Loss & Nutrition Coach, Instructor at Barry's Bootcamp, Founder Crossroads of Fitness & Author of Dare to Move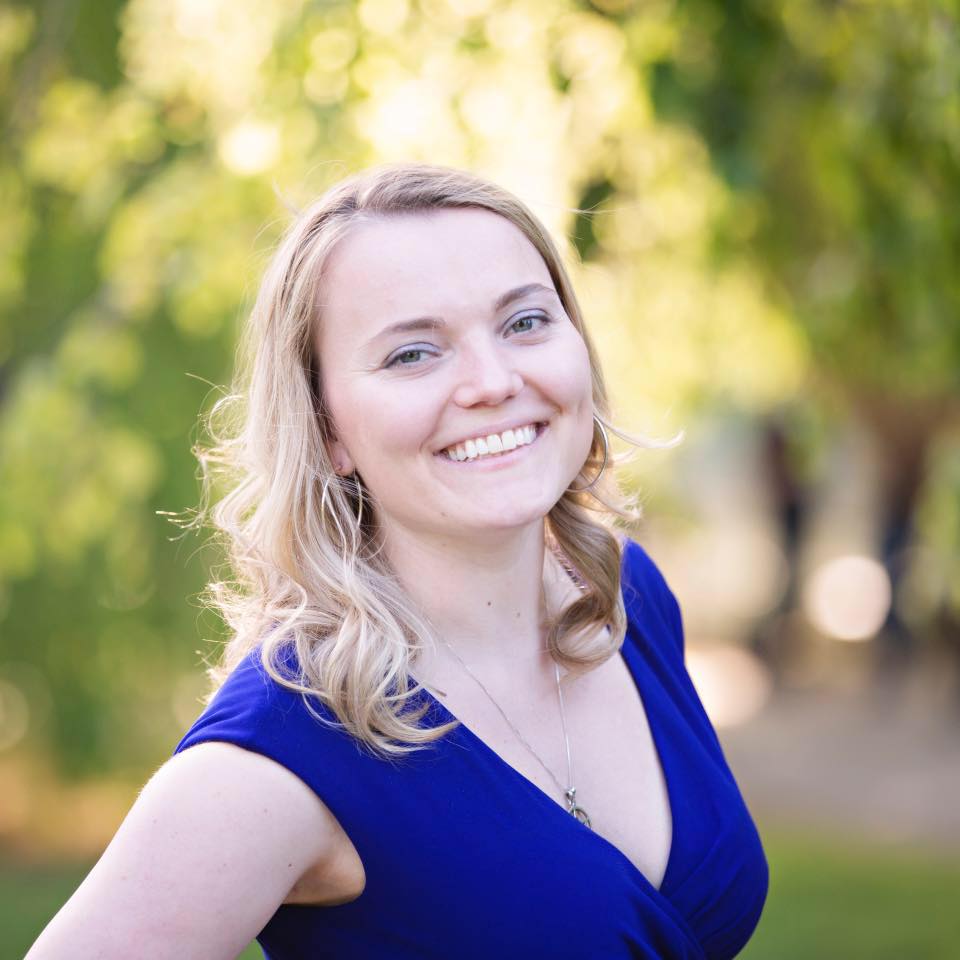 "5 Ways to Become Empowered Now."
Learn how to implement a meditation, prayer, affirmation and breath work practice to activate your life and health from energy healer, Alex Bynum. I've worked with Alex personally to clear my own energy and find peace in my body.
- Alex Bynum, CEO & Founder, Professional Healer at Empowher You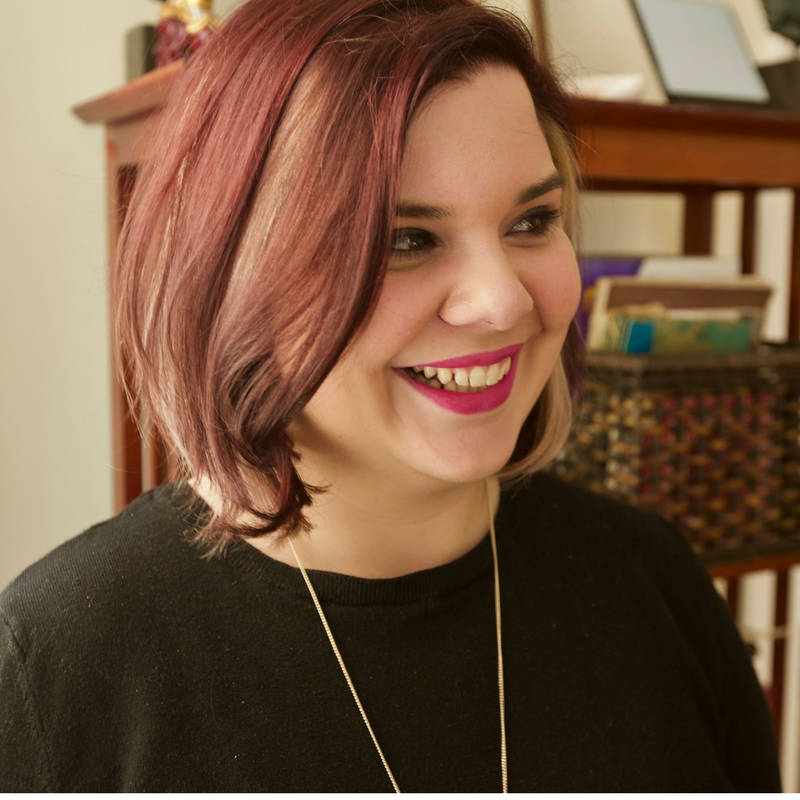 "You're the Boss: Taking Charge to Find Meaning and Balance at Work"
Feeling out of alignment with your job or career can be a HUGE stressor, and master career coach Jenn Walker Wall will discuss how YOU can take charge and love your job or discover what else may bring you even more joy.
- Jenn Walker Wall, Founder of Work Wonders Coaching + Consulting
There are two levels of Rise to Thrive:
Full Program Access
1 LIVE group coaching call per week (10 total, with 1:1 hotspot coaching each call) where I will coach you, brainstorm with you, address what's most important to your health right now. You'll leave with specific assignments to propel you forward and each call will be recorded so you can keep them forever.
Instant access to a special Facebook group to meet in daily and connect with others. I will be active in the group every single day to answer questions and provide loving support.
Personalized feedback via the Facebook group on anything you're working on during this program and an action plan loaded with new tools, resources, books, podcasts, supplements, food - whatever YOU need!
Monthly ask-me-anything FB Live Q&A calls
LIFETIME ACCESS to the Facebook group and course materials
FREE access to my Restore Your Gut course (Value: $47)
Option to add on 1:1 sessions as you go along
Investment: $347
Rise VIP
Everything from the Full Program Access PLUS:

2 60 min private 1:1 coaching sessions with me to be used over the course of the program if you'd like to get more 1:1 support and want to run functional lab work (lab fees separate).

Free access to my Love Your Gut 3-month program (Value: $997)

10% off ANY future program you choose to join (Value: $200-$1000)
Investment: $997
Need a longer payment plan? Pay over the course of 3 months instead. Click here for the Full Program Access payment plan. Click here for the Rise VIP payment plan. See you on the inside, love!
This Powerful 10-Week Program Starts Soon!
Registration closes on Tuesday, October 16th and calls will be held on Wednesdays (time TBD) starting on Wednesday, October 17th, 2018.
--
Have a question and want to be absolutely sure this master group is perfect for you? Me too!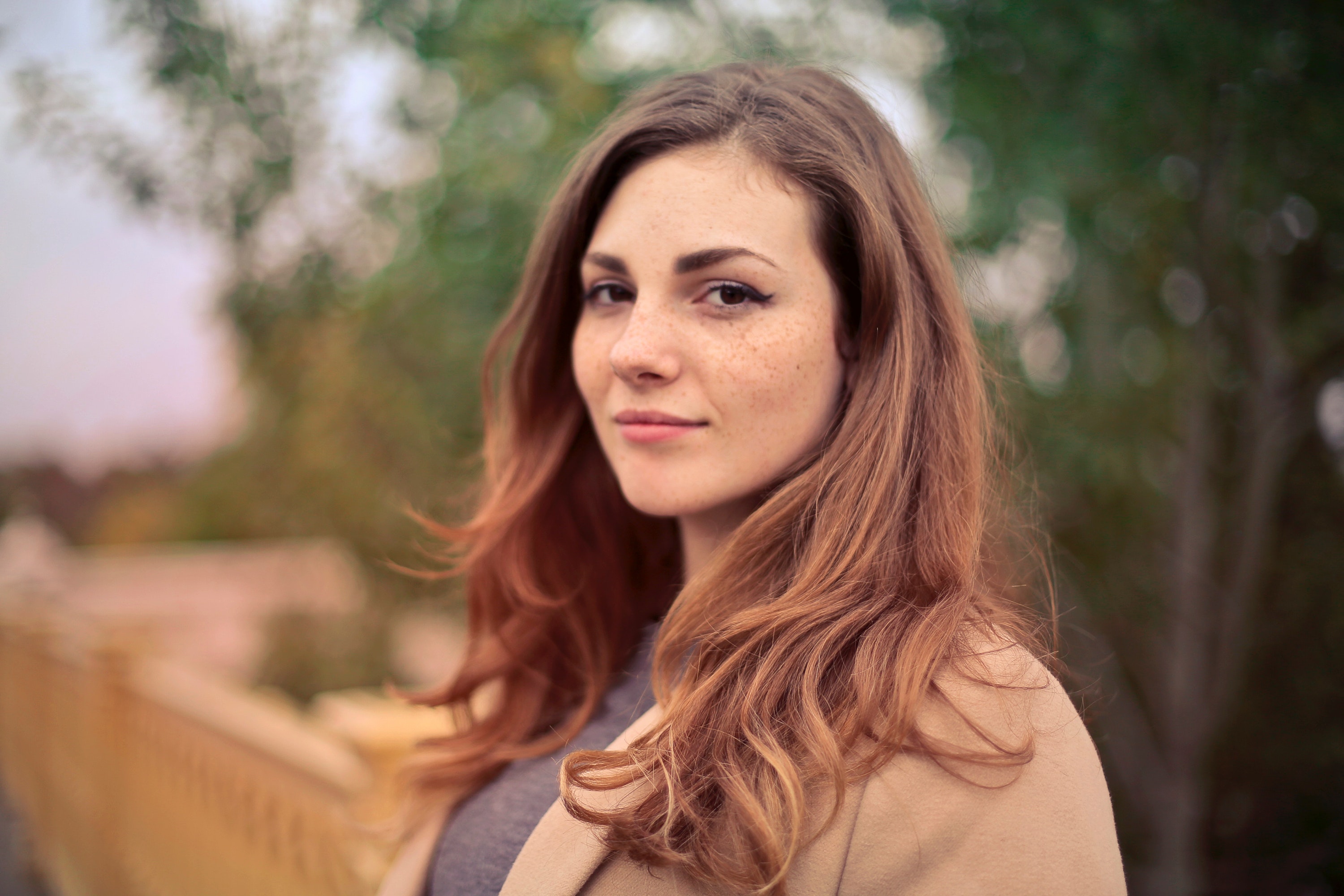 "You reminded me of the layers there are to healing our physical dis-eases. I realized that by not giving myself permission to heal from past family wounds, trauma, grief, etc my body will not be ready (and maybe not even willing) to heal. Thank you for being a practitioner that gets the mind, body, spirit connection. So grateful for you! I really felt like you always cared about whether I got better. I don't know if I ever felt that way from another doctor or practitioner. I have been honored and blessed to do this work with you!"
- Jenn C, former Thrive by Food client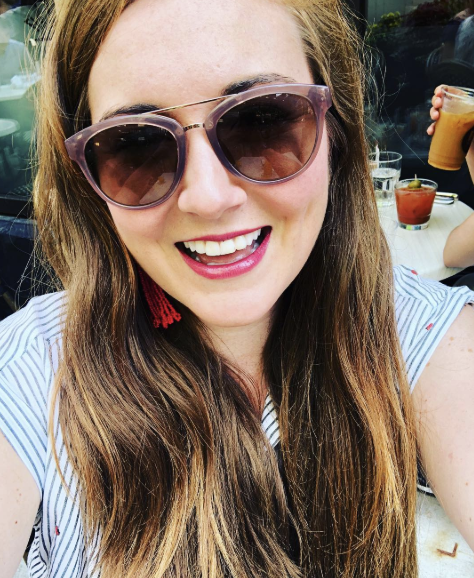 "Working with Kristin was a joy! From the get-go, it was clear that she genuinely cared about the health and wellness of each one of us. Even more, as someone who's been through the exact same highs and lows of a digestive disorder, she was just the right advisor through the whole process!"
- Julia L, former Thrive by Food client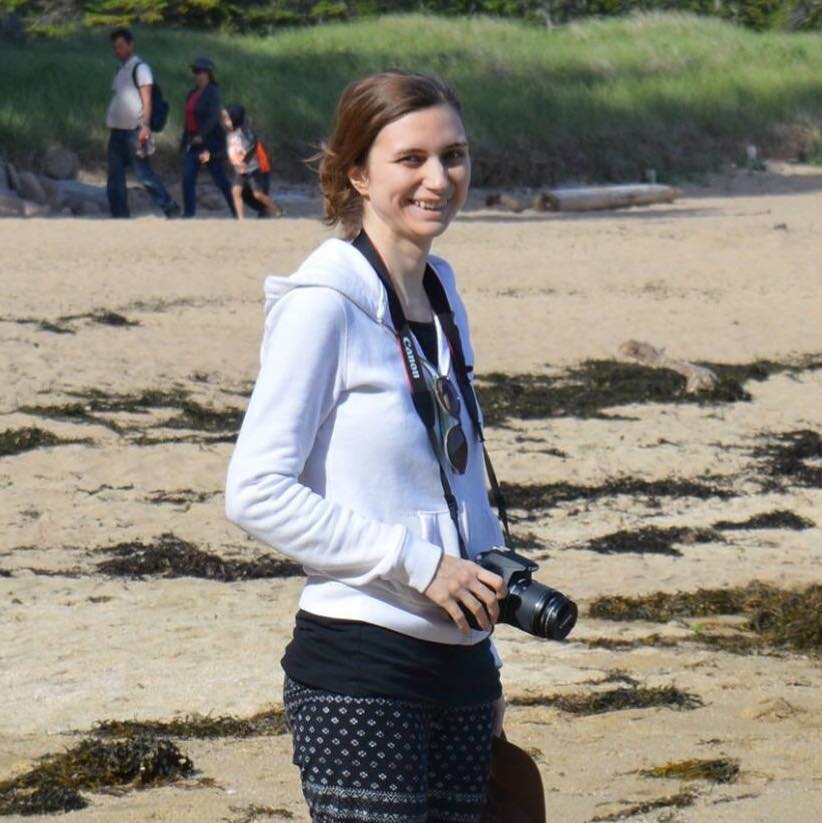 "This year I made it my focused goal to work on my gut health. Last winter, my Ulcerative Colitis symptoms came back after being in remission for several years. When I got to know more about Kristin's story and history with Ulcerative Colitis, I decided this is what I needed and this was an investment into my health I needed to make. I've been so grateful to have Kristin coming alongside of me, guiding me, making me feel less alone, and being another cheerleader believing I can and will get well and get back to a more vibrant life. If anyone reading this is struggling with their health, I highly recommend working with Kristin. Cheers to good health!"
- Carly I, former Thrive by Food client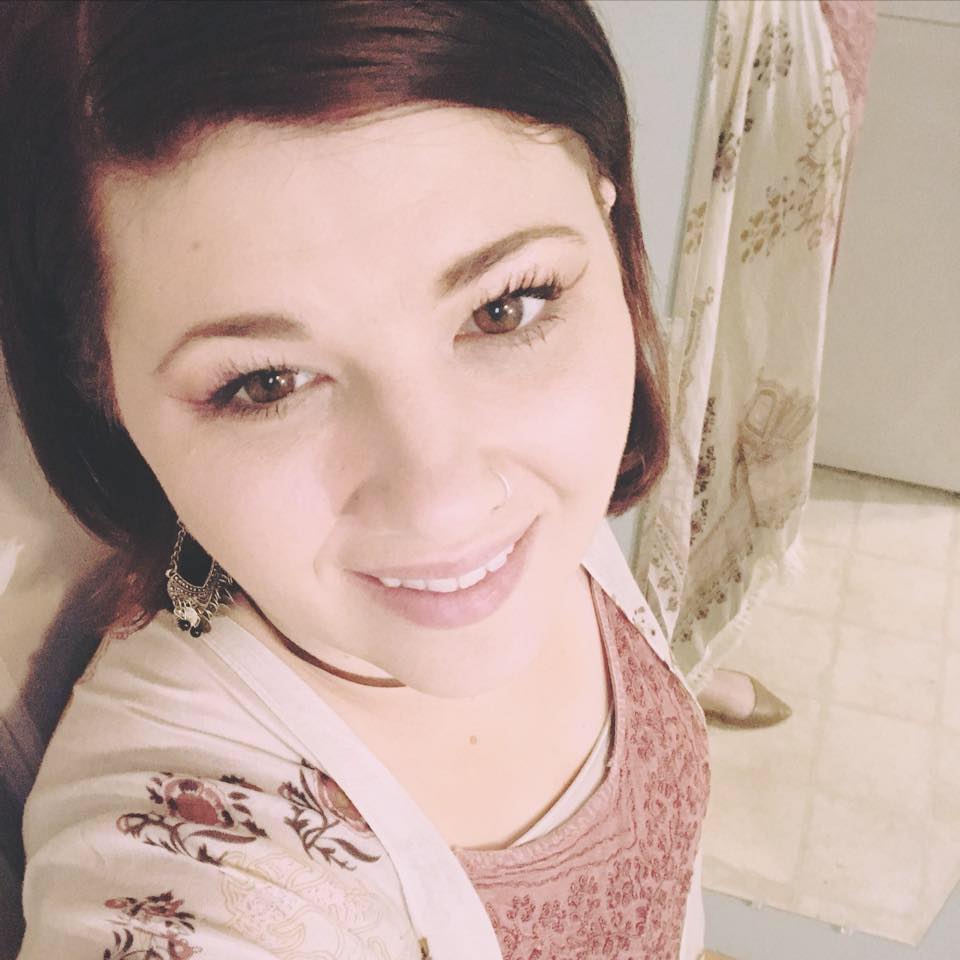 "With the lifestyle changes I've made working with Kristin, I've noticed a huge improvement with my energy and how I all-around feel day to day. Thank you, Kristin, for providing a program that was able to work around my needs, limitations and my health condition."
- Alyssa S, former Thrive by Food client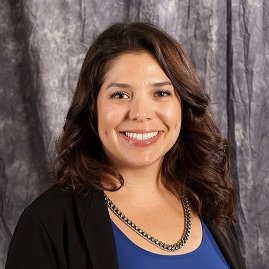 "Thank you so much for creating this program! I am feeling great and learned about many things I now can do on a daily basis. I loved how available you were to us and how much care you gave to each of us, almost treating us like we were your babies! You made us feel welcomed and safe and I loved that."
- Jessica K, former Thrive by Food client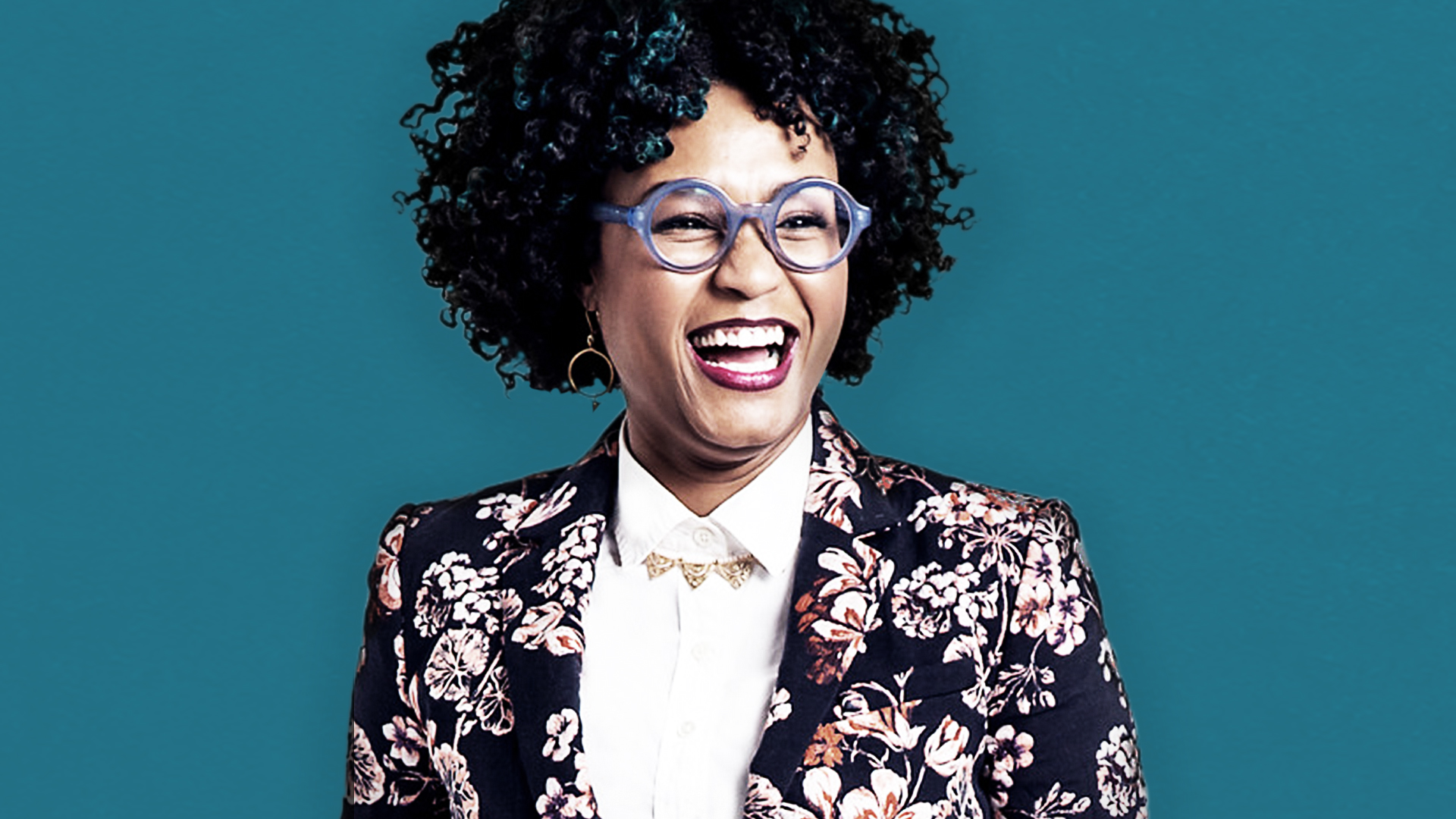 "Since working with you, I have had an 80-90% improvement in stomach cramps and honestly, I feel better than I have in a long time! The program gave me the tools and support that I needed to finally take control of my health and start the process of healing. Thank you, Kristin!"
- Marquita . A, former Thrive by Food client
Join the ranks of these incredible health warriors:
Or book a free discovery call to answer any questions you have! I, just like you, want to make sure this program is perfect for you.